Our Wiki
Star Trek: The Next Generation is a wiki for Star Trek: The Next Generation, Star Trek: Deep Space Nine and Star Trek: Voyager. It is also for the Star Trek TNG movies. Please add pages, images and videos, and also help us expand our pages! If you want to be an admin or chat mod, please contact me.
Picture of the Month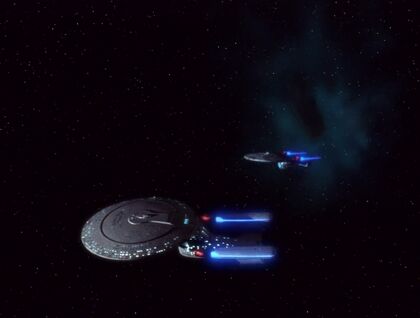 Featured Video
Poll
What is your favorite Star Trek series?
Top 10 List
Official Friends of Star Trek: The Next Generation Wiki
Ad blocker interference detected!
Wikia is a free-to-use site that makes money from advertising. We have a modified experience for viewers using ad blockers

Wikia is not accessible if you've made further modifications. Remove the custom ad blocker rule(s) and the page will load as expected.